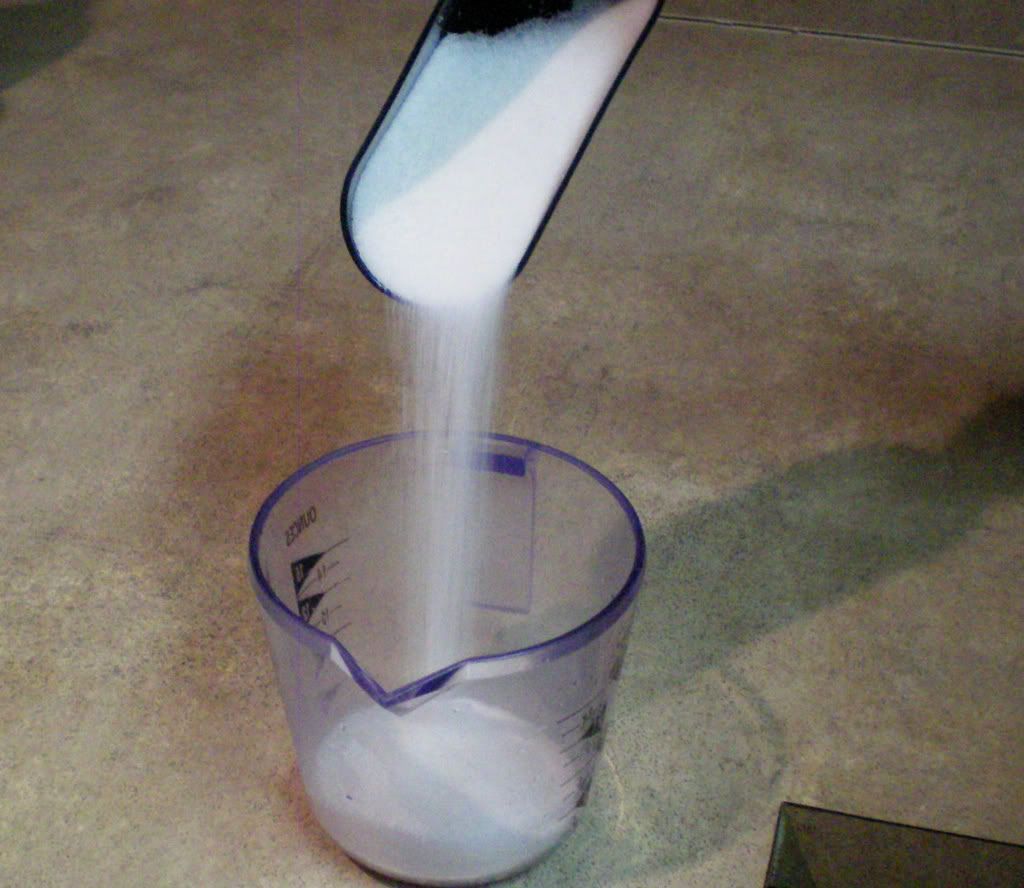 6 Down. 27 to go.
Yeah, this could get monotonous. Radiation doesn't have the same death-defying excitement of chemotherapy. Maybe in a couple of weeks when my skin starts to burn and turn ugly colors and textures. Then the excitement will return. Instead though, it's Wednesday, so I've made it in to radiation by 9a.m three mornings in a row and hence, I'm tired. I even took a nap at work today--and I haven't done that in several weeks. Perhaps I'm not ready to be back to a reasonably full schedule ( I went out with a friend Monday night and then last night was at a "Citizen of the Year" banquet, and I'm pretty much working at least the full eight hour days).
I do however have more things to tell you about my radiation. Folks keep asking what the radiation dosage is, how long it takes and whether it's "low dosage." And, um, I don't know. I'm sure they told me but I'm also sure I decided it wasn't information I needed to keep in my over-crowded brain right now. As long as the doctor knows, I'm good. I tried to count (one Mississippi two Mississippi three....) how long each zapping was but they seemed inconsistent to me, so I finally asked. And the radiation nurse told me it isn't about the time, it's about the dose. So I'm zapped for as long as it takes to get 180 ....um....I think she said centigrams. (Dad...I know you'll let me know the correct measurement; and then demand repayment of some of that tuition money you wasted on me). She said to think of it like pouring a cup of sugar. It's not how long it takes, it's just done when you get to a cup.
Today I was hoping my cup would fill-eth quickly. It was raining, which is weird in June in southern California, but okay. But then the really loud freaky thunder and lightening started. And I'm sure they are prepared for things like this and have generators and I don't know, shields, or whatever, but I have to say I found it a little creepy to be laying all alone exposed on a radiation bed being zapped by green lasers shot from a giant machine while the sky lit up, thundered and rattled outside. I expected to be turned into a hamster or a mewing little kitten. As far as I know, that didn't happen. We'll see if I howl at the moon tonight.
In other really monotonous but totally exciting to me news--I now have not only skull stubble and eyelash stubble, but eyebrow stubble-- which is actually pretty ugly. It looks like I have dirt where my eyebrows should be. I'm looking forward to getting past the stubble stage. No telling how long that will take. I will of course, keep you posted.
Tomorrow's radiation visit includes a visit with the doctor herself. And my first exam to see how the breast is weathering this attack. I think it's okay so far. A little tender at the incision site (oh! I now know that the area "inside" the breast where the tumor was removed is referred to as the tumor bed. Which just cracks me up for some reason). And I'm, as I mentioned, tired, but so far so good I think.
And the radiation nurses always love my shoes, so there's that.